Toyota Camry vs. the Competition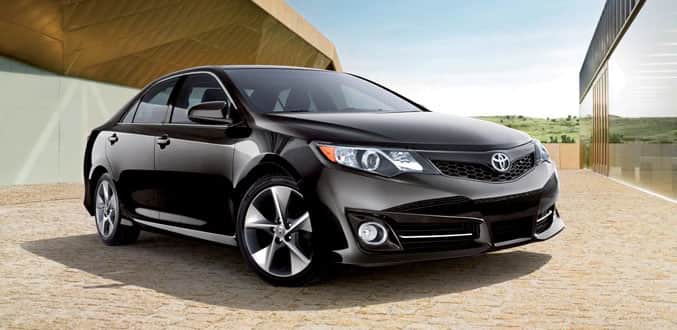 We live in a Golden Age for owning cars in the United States. While many car aficionados long for the days of classic rides and muscle cars, it is safe to say that today's drivers can get more out of any vehicle on the market. The trick is being able to find the car that was made just for you, with the features and performance you need to take you where you want to go.
The Toyota Camry offers drivers around the world top-of-the-line entertainment and safety features without pricing them out of the chance to own one, but how does it stack up against the competition? Comparing the Toyota Camry to other top cars in its class will allow you to get the information you need before you decide which you will drive off the lot of your car dealership in Los Angeles.
Engine Performance and Features
To be able to compare the Camry to other vehicles in its class, it is first important to take a look at what makes it, as Inquisitr notes, "America's best-selling and most popular car over the last two decades." The Camry comes available in six trims: LE, SE, XLE, XSE, XLE V6, and XSE V6. In order to get the best sense of where Camry stacks up against its competition, it is best to look at the base model across all makes and models that are being compared.
The Camry LE has a six-speed automatic transmission that produces 178 horsepower at 6,000 rpm, as well as 170 lb-ft of torque at 4,100 rpm. As a result, Camry drivers see an average of 25 miles per gallon in the city and 35 miles per gallon on the highway when it comes to fuel economy. Taking these numbers into account and factoring in a comparably equipped price of $23,905, the Camry LE has a slight advantage against cars in its class like the Honda Accord, Nissan Altima, and Hyundai Sonata.

The four-door Camry LE seats five and comes with standard front, side and roll-sensing side curtain airbags. Drivers also get power windows, doors and mirrors standard, as well as Bluetooth connectivity for hands-free telephone usage, and audio controls in the steering wheel. These standard features all help improve safety and convenience, and drivers have the option of adding features and packages to get the personalized Camry that best suits their needs. Overall, the Camry was redesigned for the 2015 model year with new styling inside and out. Toyota also improved the driving experience to reduce road noise and enhance handling.
Camry vs. Honda Accord
How do you know if the Camry is the right car to buy or lease? In addition to looking at a car's numbers for engine performance and fuel economy, it is important to compare its features to another vehicle and see how you will benefit on a daily basis. Toyota's Camry XSE, its mid-range vehicle in the Camry lineup, is comparable to the Honda Accord Sedan EX CVT. While both cars come in at around the same price and deliver similar fuel economy (Accord scores slightly better for both), to understand the true value of the Camry you must take a look inside its four doors.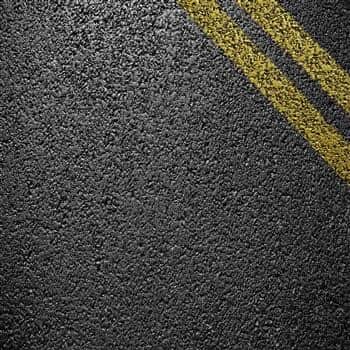 For both you and your passengers, comfort while inside of your car is an absolute must. Especially if you use it for your primary mode of transportation, it is unlikely that you will buy a car if you are uncomfortable riding in it. This is where Camry holds another advantage over the Accord. The Camry XSE has standard front knee airbags, heated front seats, and a rear split folding bench seat. The Accord EX CVT has none of these three even available. In terms of space for your passengers in the back, the Camry also boasts 38.9 inches of rear leg room, 56.6 inches of rear shoulder room, and 38.1 inches of rear head room. All of these measurements are greater than what the Accord has to offer.
While both of these vehicles are popular among car buyers looking for midsize sedans, the Camry is able to set itself apart. Both cars offer great value, performance, and safety, but Camry delivers more for those looking for both style and practicality. It is a great option for young families, who will want to visit their Toyota car dealership in Los Angeles to learn more.
Camry vs. Hyundai Sonata
Another popular sedan that competes with the Camry is the Hyundai Sonata. The Sonata also got a redesign in 2015, and it, too, has hybrid options for those focused on fuel efficiency and environmental impact. In terms of reliability, both vehicles received a 4-circle rating from J.D. Power in the organization's Power Circle Ratings. These ratings are for the previous year, as it is nearly impossible to predict safety and reliability results, since both cars have new safety features and restyled exteriors.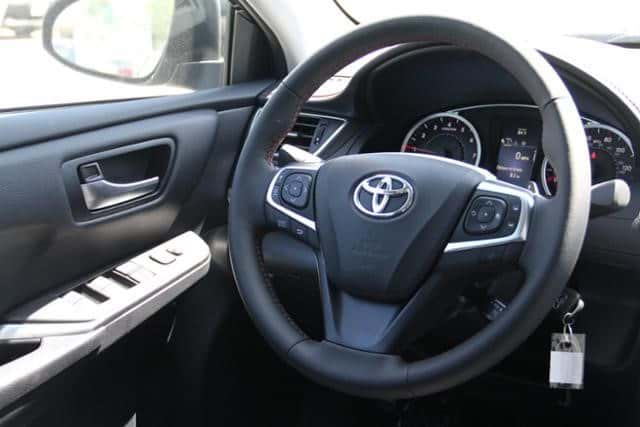 When looking at the engines of both the Camry and Sonata, both vehicles' base models have about the same fuel economy. Sonata's 2.4-liter engine gets 185 horsepower with 25 mpg city and 37 mpg highway for the SE version, while Sport and Limited get 24 mpg city and 35 mpg highway. However, choosing a more powerful engine favors drivers of the Camry, whose 3.5-liter V6 option delivers a whopping 268 horsepower, compared to the 245 horsepower Sonata reaches with its 2.0-liter turbocharged 4-cylinder engine. The Camry Hybrid is also more efficient than the Sonata Hybrid, checking in with 43 mpg city and 39 mpg highway, compared to 28/38.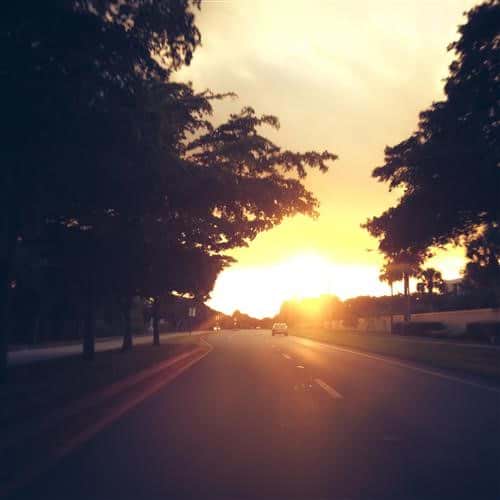 With a multitude of options when it comes to engine type and trim level, you are sure to find the right vehicle to meet your needs. Those looking for the best gas mileage will want to experience the Camry Hybrid, while the standard Camry's powerful engine options give more performance and value for the cost than Sonata.
How Does Camry Hybrid Hold Up Against the Rest of Its Class?
The competition in the hybrid midsize sedan category is fierce, as drivers are flocking to this segment of the market to find the perfect balance between style, performance, and fuel economy. Last year's base model Camry Hybrid did not receive a mechanical change when the rest of the Camry line underwent its redesign. Nonetheless, it still comes equipped with a 2.5-liter four cylinder hybrid engine that produces 200 horsepower and gets 43 mpg city and 39 mpg highway. Costing just over $3,800 more than the Camry LE, the Camry Hybrid gets 13 mpg more. MojoMotors and CheatSheet.com report that it would take 88,000 miles to make up the cost difference, which has led Camry Hybrid to become the best-selling hybrid midsize sedan in the country.
When looking at hybrid models offered by the competition, you can compare the standard car's price and fuel efficiency to the premium option to see which offers the best value. Using the same metrics for the Camry Hybrid, the competition lines up as follows: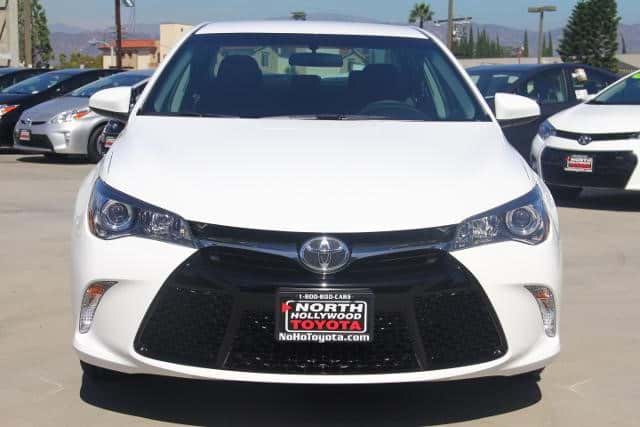 Ford Fusion Hybrid – Extra 16 mpg for $4,075
Hyundai Sonata Hybrid – Extra 9 mpg for $4,500
Honda Accord Hybrid – Extra 20 mpg for $7,200
Kia Optima Hybrid – Extra 11 mpg for $4,345
As you can see, the Toyota Camry Hybrid offers drivers a significant value for drivers wishing to upgrade from its standard model. Even with an increase in the quality of the competition, and similar features and safety upgrades incorporated into each, Camry is still showing why more drivers choose it for their new car, year after year.
Learn more about leasing or owning your own Camry and see a GINORMOUS selection of vehicles by visiting North Hollywood Toyota, your one-stop car dealership in Los Angeles, or by calling (800) 800-6730.