New Toyota Sienna Offers a Family-Friendly Favorite
For families seeking a comfortable vehicle with plenty of room for grocery-getting and vacation road trips, the Toyota Sienna is a perennial favorite, offering an affordable mini-van with style and personality. The new 2016 Toyota Sienna, now available at Los Angeles car dealerships and Toyota dealers around the country, maintains the good reputation of the Sienna brand, offering a superior vehicle to its primary rivals the Kia Sedona and the Honda Odyssey.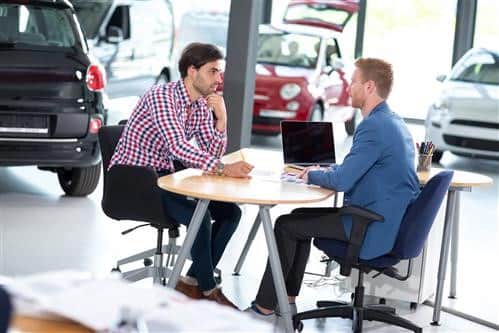 The Toyota Sienna got a major refresh in 2015, as Toyota updated the interior, improving the surfaces and materials, and making the climate and other controls easier to reach and use. In 2015, Toyota also improved the Sienna's suspension and made other structural changes to make the already comfortable mini-van an even smoother-riding vehicle.
The Sienna's smooth exterior look helps the vehicle shed the stodgy image often associated with minivans. For moms and dads who still want to keep their youthful cool, the Sienna provides a reliable family vehicle with a little style and panache.
For 2016, Toyota made a few technological additions that the gadgets and gizmos crowd will enjoy. The Japanese automaker added Siri Eyes Free functionality for iPhone users. This allows users to control their smartphone via their vehicle's audio system, allowing hands- and eyes-free calling and texting, and other functions. Toyota also added the Scout GPS Link app to some models, which allows users to see smartphone navigation on the vehicle's central display.